Take me to seat selection >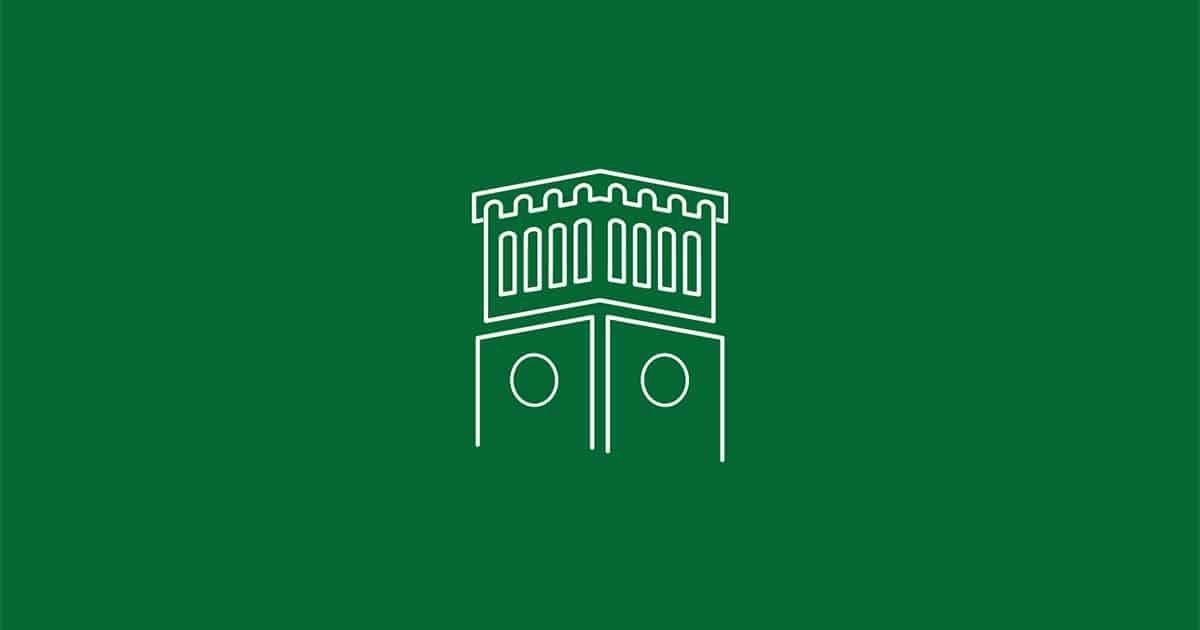 Tonight's concert featuring Frankie Valli and the Four Seasons has been cancelled due to poor air quality.

This movie is a musical biography of the Four Seasons, the rise, the tough times and personal clashes, and the ultimate triumph of a group of friends whose music became symbolic of a generation. Far from a mere tribute concert (though it does include numbers from the popular Four Seasons songbook), this movie gets to the heart of the relationships at the center of the group, with a special focus on frontman Frankie Valli (John Lloyd Young), the small kid with the big falsetto. In addition to following the quartet's coming-of-age as performers, the core of this movie is how an allegiance to a code of honor learned in the streets of their native New Jersey got them through a multitude of challenges: gambling debts, Mafia threats, and family disasters. This movie is a glimpse at the people behind a sound that has managed to endure for over four decades in the hearts of the public.— Broadway.com

Single Tickets: $25
Amp Special Movie: "The Jersey Boys"
Friday, June 30 @ 8:15 PM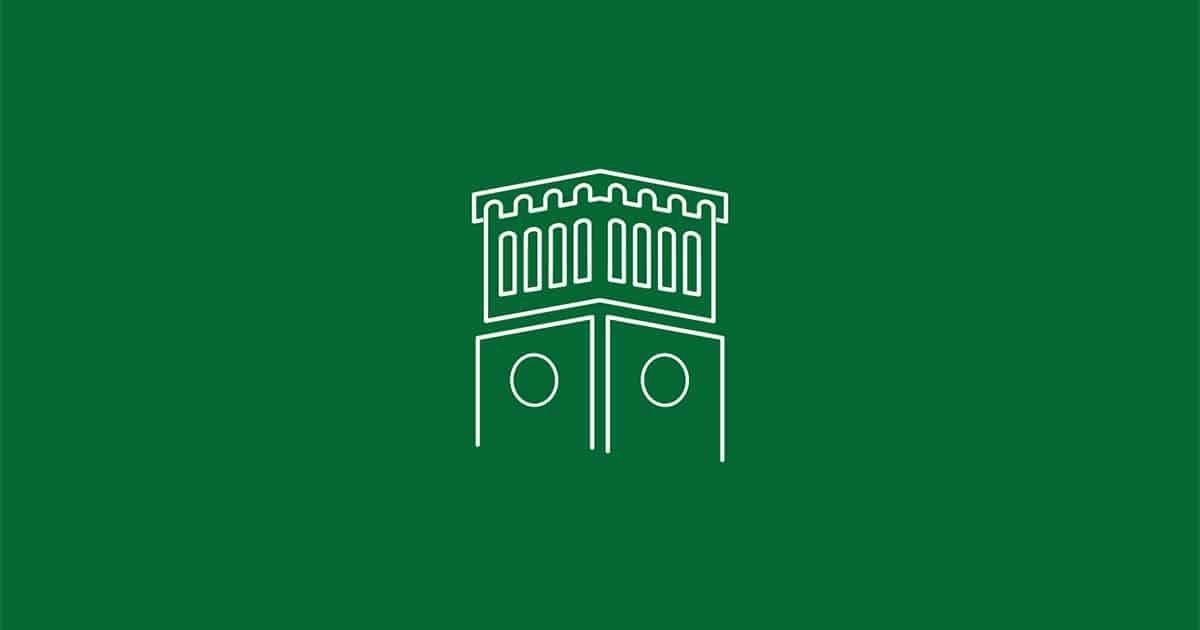 Tonight's concert featuring Frankie Valli and the Four Seasons has been cancelled due to poor air quality.

This movie is a musical biography of the Four Seasons, the rise, the tough times and personal clashes, and the ultimate triumph of a group of friends whose music became symbolic of a generation. Far from a mere tribute concert (though it does include numbers from the popular Four Seasons songbook), this movie gets to the heart of the relationships at the center of the group, with a special focus on frontman Frankie Valli (John Lloyd Young), the small kid with the big falsetto. In addition to following the quartet's coming-of-age as performers, the core of this movie is how an allegiance to a code of honor learned in the streets of their native New Jersey got them through a multitude of challenges: gambling debts, Mafia threats, and family disasters. This movie is a glimpse at the people behind a sound that has managed to endure for over four decades in the hearts of the public.— Broadway.com

Single Tickets: $25
Ticket Selection
You may click

the 3D map image below

or the

seating section list

to begin.
??chq.seats.nomap_en_US??
No seating found for this performance. Please contact 716.357.6250 for assistance.